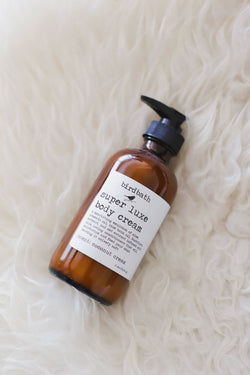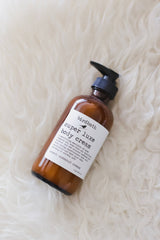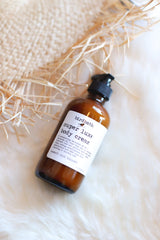 Time for you to try your new favorite body lotion! The Super Luxe Body Cream from Birdbath is a nourishing emulsion of skin loving conditioners that will moisturize and feed your skin leaving it velvety soft. All-natural, vegan, paraben and phthalate-free, cruelty-free.
All beauty is final sale.
Ingredients
*Ingredients: Distilled water, aloe vera liquid, avocado oil, rice bran oil, BTMS (plant-based conditioning emulsifier), vegetable glycerin (non-GMO), stearic acid, oat extract, buckthorn extract, DL panthenol, premium phthalate-free fragrance oil, optiphen (paraben and formaldehyde-free preservative)
Scents
Sunkissed: Sweet and tropical
Coconut Cream: Light, sweet notes of coconut
Pineapple Papaya: Not too sweet, a perfect mix of pineapple and papaya
Sandalwood Vanilla: A musky vanilla fragrance
Birchwood: A slightly masculine fragrance
Please note coupon codes are not valid on skincare.