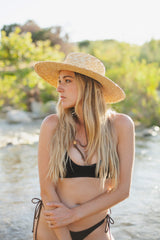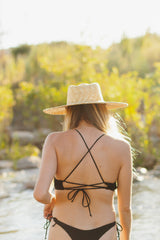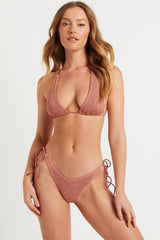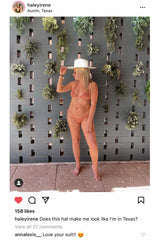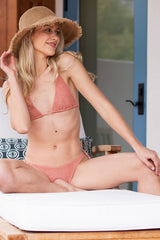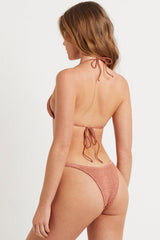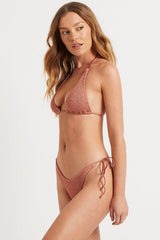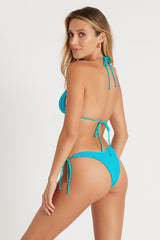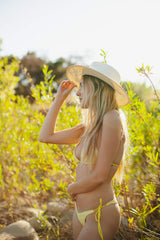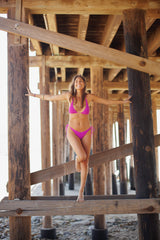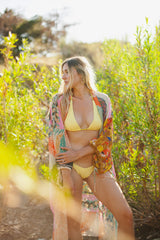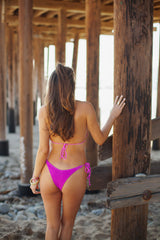 Bond Eye
The Serenity Brief
Details
The Serenity Brief from Bound by Bond Eye features a side tie with a V-cut front. Made from Bound's OG 80's MAXXAM® fabric, these bottoms are one size and form to most body types.
Top and Bottoms sold separately
One size fits most
Cheeky coverage
Adjustable side ties
Care
Contents
Size and Fit
The stretchy material allows this piece to be one size fits all, which morphs perfectly to everyone's body.
Find our size guide here.