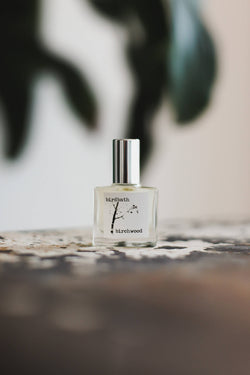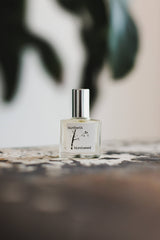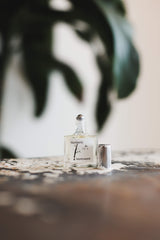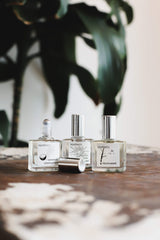 Looking for a natural body oil that's perfect for on the go? Then this product from Birdbath was made for you! This roll on body oil is a delicious blend of coconut oil infused with your choice of signature birdbath scent. All-natural, vegan, paraben and phthalate-free, cruelty-free.
All beauty is final sale.
Ingredients
*Ingredients: Fractionated coconut oil, essential oil, premium phthalate-free fragrance oil
Scents
Sunkissed: Sweet and tropical
Coconut Lemongrass: A sweet mix of coconut and lemongrass that is relaxing yet refreshing.
Sandalwood Vanilla: A musky vanilla fragrance
Birchwood: A slightly masculine fragrance